How to change the order of products in the restaurant order form
WooCommerce Restaurant Ordering lists products in reverse date order. This means that your oldest products appear at the bottom of the food order form for each category, and new products will appear at the top of the list.
You can easily re-order the foods by changing the publish date. To do this, go to the main Products list in the WordPress admin and use 'Quick Edit' to change the publish date for each product.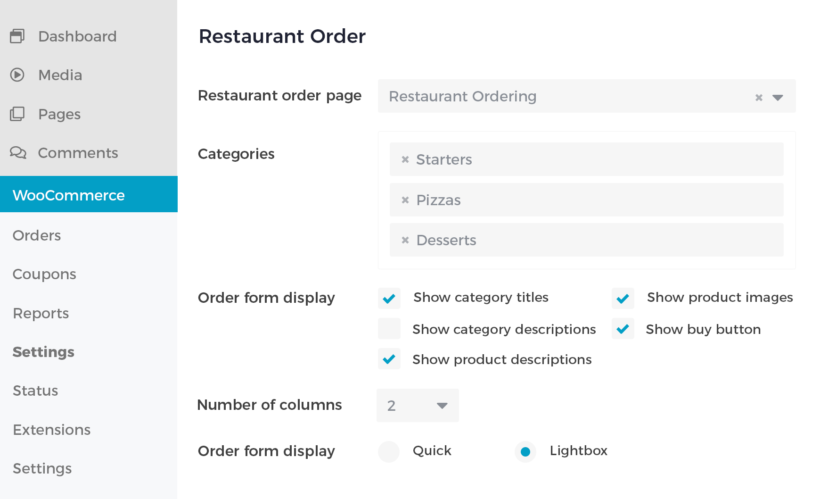 Still need help?
If searching the knowledge base hasn't answered your question, please contact support.