This online course is 100% free of charge. It will teach you everything you need to know about how to add a document library to any website - either as a standalone website or intranet, or as part of your main company website.
No technical expertise needed.
We'll use the free WordPress content management system, plus the Document Library Pro plugin.
Fully featured, with everything you need for a document library. You'll learn how to set up your overall WordPress website, add and import documents, list them in a searchable database, manage documents, make them private, and add multimedia content such as embedded audio and video.
Ideal for people in charge of their company website, or web developers working on behalf of clients.
With nearly an hour of video tutorials, plus full written instructions, you'll be ready to start listing documents today.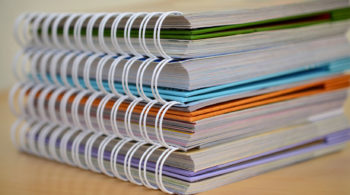 Free E-Course: Create an Online Document Library
Free Instant Access