Is there an easy way for wholesale users to view and re-order their usual products?
When you build a B2B store with the WooCommerce Wholesale Pro plugin, you'll probably find that each wholesale user tends to buy the same products each time. As a result, they will probably benefit from a quick way to see and re-order the products that they have previously bought from you.
If you're using WooCommerce Wholesale Pro with the WooCommerce Product Table plugin then there's an easy way for you to do this: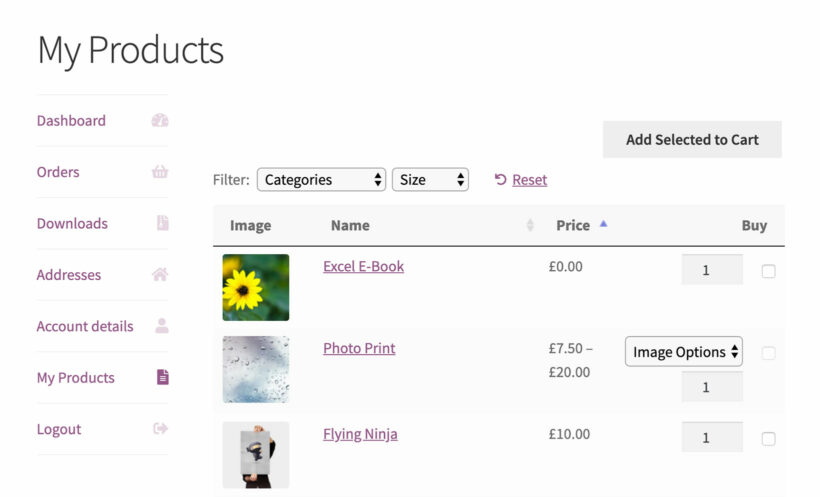 For full instructions, please see our tutorial on how to display products previously ordered by the current user.
If searching the knowledge base hasn't answered your question, please contact support.