My protected posts are showing on the public 'Blog' page
If you're using the Password Protected Categories WordPress plugin to protect 1 or more blog categories, then you can choose whether to show or hide the posts in your protected categories from the main blog page.
To hide your protected posts from the blog page set in Settings → Reading, untick the 'Show password protected categories and posts to visitors' box in Settings → Protected Categories.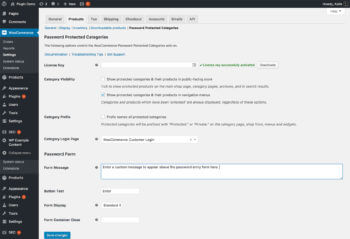 If searching the knowledge base hasn't answered your question, please contact support.