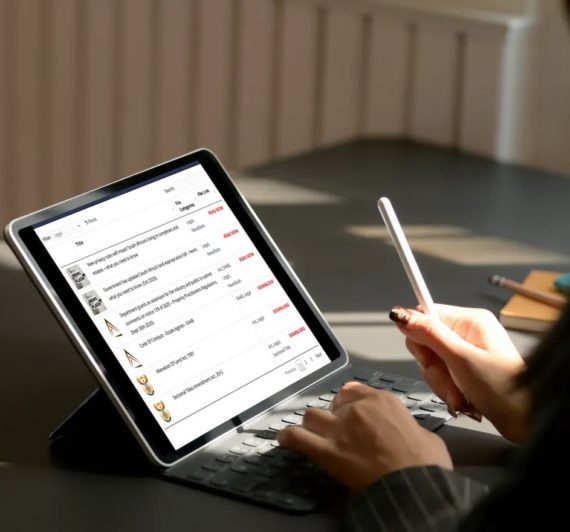 The Agent Lounge is a virtual home for real estate agents. It's a platform where people can meet online, get EAAB support, stay up to date with real estate news, get online training, and much more. They used our Posts Table Pro plugin to create a members-only library of real estate content.
The website uses Posts Table Pro on the Library page to make it easy for members to find news articles, training material, and other resources all in one place.
How our plugin solved their problem
The Agent Lounge displays essential information about each piece of content in the table layout on the members-only Library page including an image, title, brief description, categories, and file link. Some of the file links redirect to blog posts on the internet whereas others are download links. Members can find specific articles in the library in a variety of different ways.
They can use the filter dropdown above the table to view articles from a specific category. In addition to this, they can also use the search bar to find a specific article or keyword in the members-only library. It's also possible to sort the content pieces in the table by title or category. This makes it easy for members to find what they're looking for.
The content table is configured to display 6 content pieces on each page with pagination enabled. This way, members can use the pagination options below the table to jump to a specific page.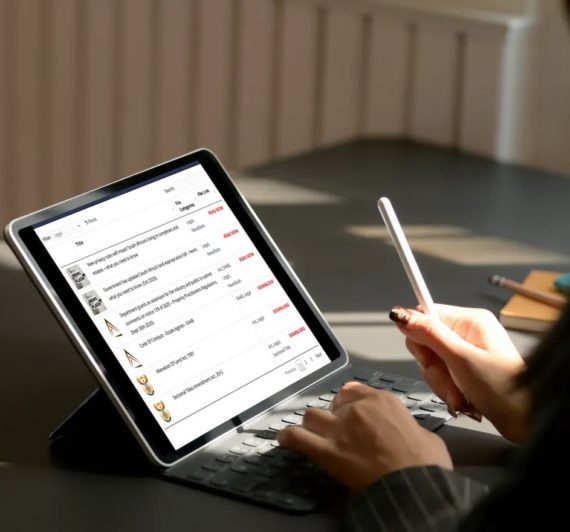 When a service provider delivers the same service pre and post sales then you know they are worth investing in and working with. I have been astonished at how the team at Barn2 have handled my questions before I bought, followed up whilst I was deliberating and how they have on every occasion responded with prompt responses after purchase. I commend them and congratulate them. It has been a very refreshing experience indeed. Needless to say progress on my project has been accelerated as a result. Thank you Katie and Jae.
Create a members-only library of content on your WordPress website.