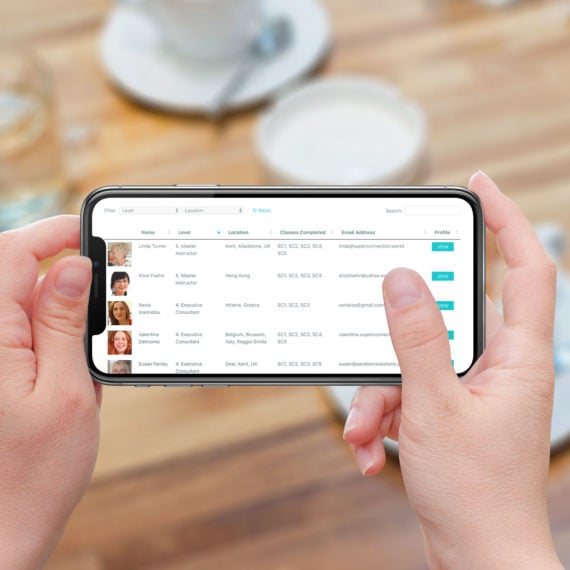 SuperConnection offers classes on self-improvement and personal development. It is a worldwide organisation with members and expert consultants spread across the globe. They have a WordPress member directory that lists all of their consultants.
SuperConnection's consultant directory needed to be in the format of an interactive table that users can quickly search and sort. For that reason Posts Table Pro was the obvious choice.
Consultants are now listed in a table with two simple columns. One for the consultant's name and another for their location. Although the consultants have been listed in alphabetical order, there's still an option to sort through the data by clicking on a column or using the search box. This makes it easy for visitors to find a consultant in their area.
Individual member profiles for each consultant are just one simple click from the directory. The profiles include extra custom fields such as contact details, a location map and the services offered.
See for yourself how SuperConnection have helped their website users search through a long list of expert consultants.
You can also read our full tutorial on how to set up a similar member directory on your own website.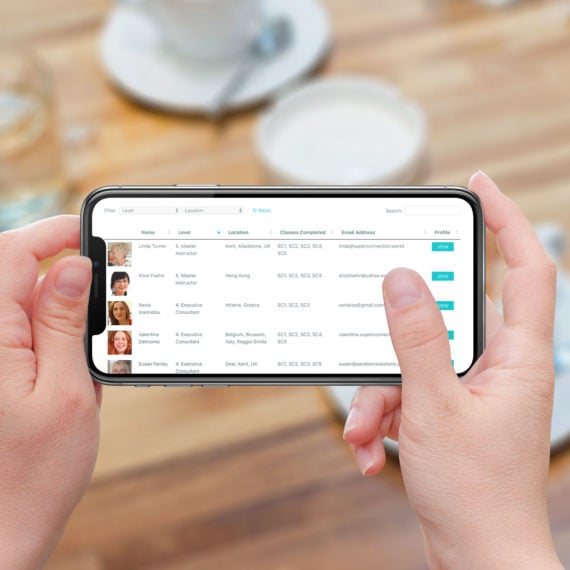 Create a WordPress consultant directory with Posts Table Pro.