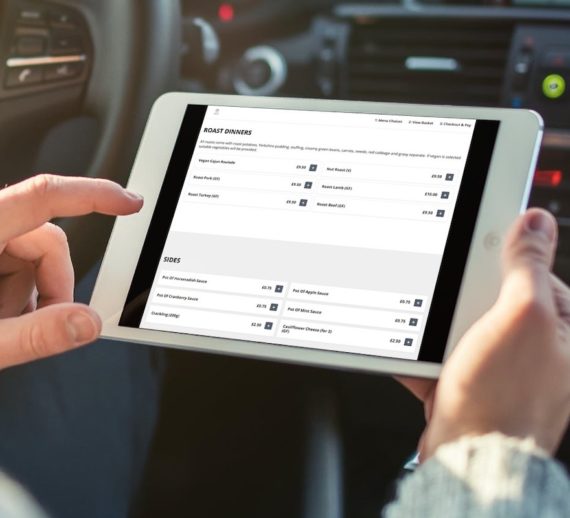 Old Farmhouse Takeaway is an online takeaway and delivery service. They sells traditional home-cooked food and beverages as well as restaurant gift vouchers. They used our WooCommerce Restaurant Ordering plugin to list food items and restaurant gift vouchers in a menu-like layout on their website.
How our plugin solved their problem
Old Farmhouse Takeaway needed a simple way to sell traditional home-cooked food and beverages with add-ons through their website. They were looking for a solution that would let customers place their orders as quickly as possible.
"At the end of the day, it's all about reducing clicks, swipes, and taps when the service is designed to be quick and friendly."
When a patron lands on the menu page, they can click the (+) icon next to the food items, beverages, or gift vouchers they'd like to purchase. If the item is a simple product, it's automatically added to the customer's cart. However, if the item has add-ons or variations, a lightbox appears prompting customers to choose their options such as burger toppings.
For example, when a customer adds the 'Battered Halloumi Burger' to their cart, they're given the option to select add-ons. Customers can select as many options as they'd like. Since each add-on costs extra, the price of the food item is updated in real-time. Customers can also set the quantity selector from the lightbox.
The menu is split up into multiple categories including Roast Dinners, Sides, Burgers, Sunday Mains, Puddings, Beverages, Kids Meals, and Gift Vouchers.
The WooCommerce Restaurant Ordering plugin creates a menu-style layout of food items. Each food item displays the food's title, price, and (+) icon that functions as the add to cart button. Restaurant gift vouchers are added in a similar way.
Once customers are done adding items to their menu, they can view their cart and place their order.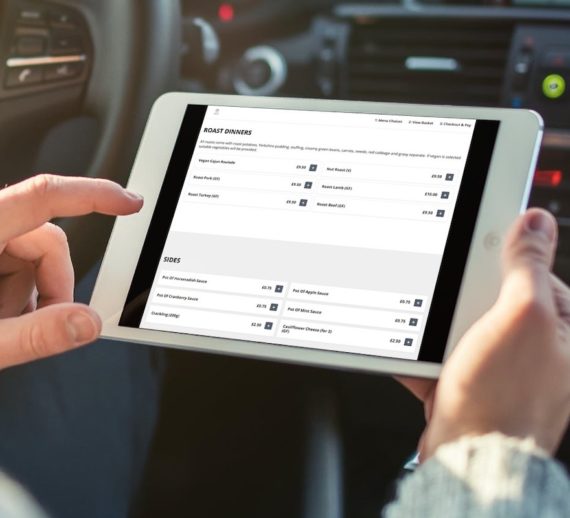 A real game changer
The Woocommerce Restaurant Ordering plugin from Barn2 is a real game changer for any business looking to adapt to an ever-changing climate where customer footfall has moved into the digital arena. What Barn2 have come up with provides a straightforward, no hassle approach, organising and simplifying how you can display your products. We highly recommend this plugin.
Start selling home-cooked foods, beverages, and restaurant gift vouchers in WooCommerce.