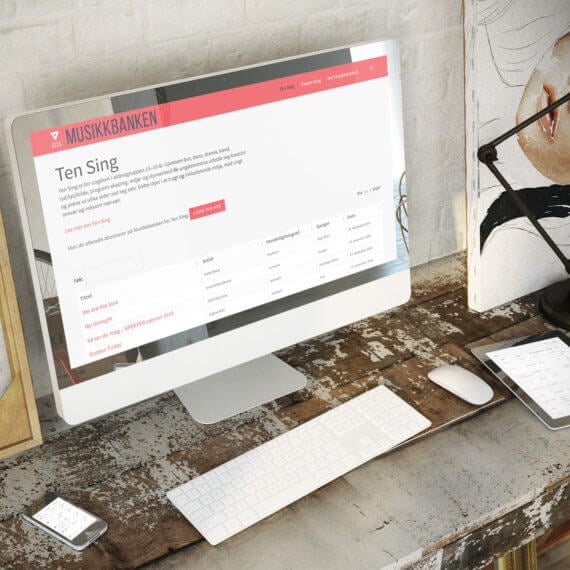 Musikkbanken run choirs for children of different ages. They use Posts Table Pro as a music audio library WordPress plugin. It lists samples of the choir's music in a dynamic WordPress table.
Each audio track is stored as a separate custom post on the WordPress website. Custom fields are used to store structured information about each song including artist, difficulty, genre and date. Each piece of information is listed as separate columns in the music audio library.
Visitors can search the audio library, sort by any column or click through to the individual page for each song.
You can use Posts Table Pro to create your own WordPress music audio library. You can either have visitors click through to listen to each music track, just like Musikkbanken.
You can also display embedded audio tracks directly in the table so that people can listen without having to click to a separate page.
See how they did it, and then add a music audio library to your own website!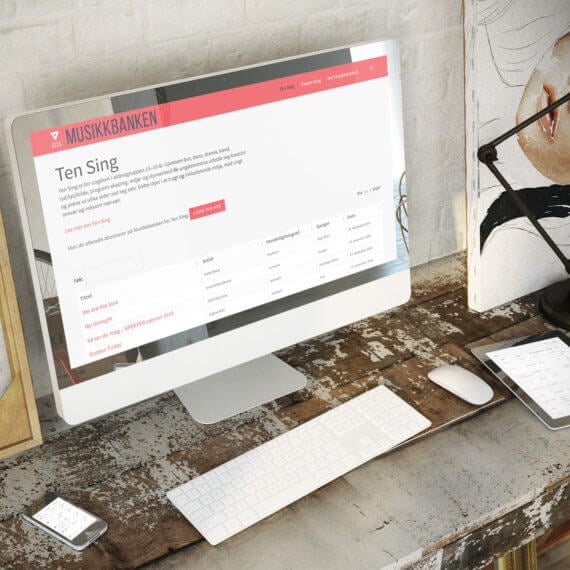 Use Posts Table Pro to create instant tables listing your audio tracks in WordPress.