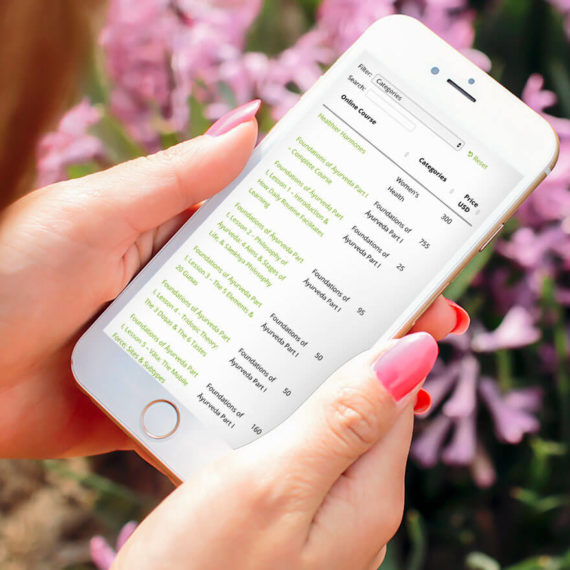 As a Doctor of Oriental Medicine, Dr. Claudia Welch teaches many students and has developed a range of online courses on the subject of eastern medicine. Dr Welch sells these online courses on her website using a WordPress events list.
How Our Plugin Solved Their Problem
Not so long ago, Dr. Welch started getting requests from students asking if they could buy individual chapters from her courses instead of purchasing a full online course. It made a lot of sense to Dr. Welch, but with single chapters as well as the full online courses available, it meant the website now had 46 different products for sale. But that's where Posts Table Pro has come in handy. With this plugin, the website can now list all of these event products. Visitors can easily browse the WordPress events list and sort it by name, category, and price.
Titles Make Pages Easier To Scan With The Eye
The Posts Table Pro plugin does away with the traditional archive of individual products or events. These archives tend to be much slower to browse and a table of products would need to be manually created which might not even be sortable. Plus, each time a new product was added that table would have to be updated.
Tip: If you want to sell contacts then you can achieve a similar result with our WooCommerce Quick View Pro plugin.
With Posts Table Pro, it's simple to dynamically generate a sortable table to show all of Dr. Welch's courses and events in an easy to browse style for visitors. It's a win-win for Dr Welch and her students.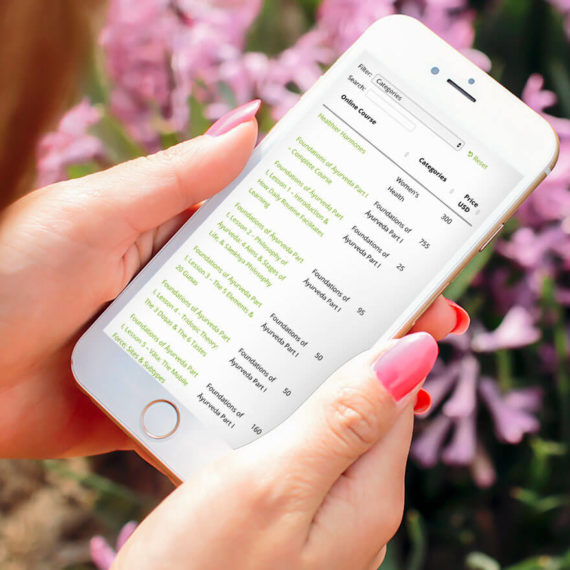 Use Posts Table Pro to create instant tables of your online courses or face-to-face events