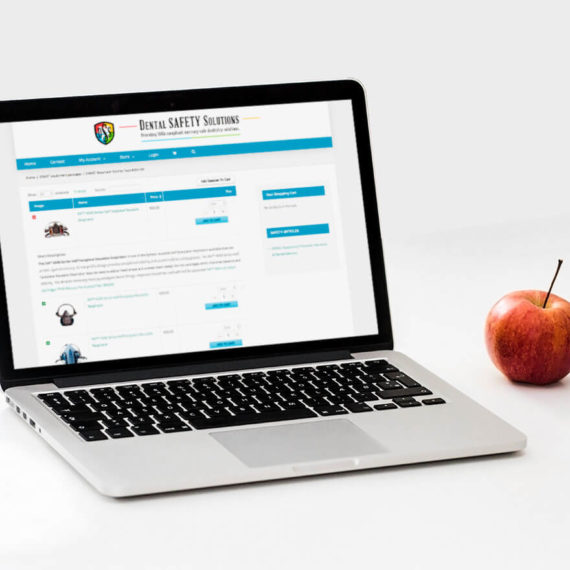 Dental Safety Solutions supply dentists across the USA with dentistry equipment. They sell the products online on their WordPress website. But to make it easier for their clients, they've created combo packs for their respirator equipment.
Customers can get everything they need to go with the respiratory masks such as cleaning wipes, filters, face shields and protection programs. There are two combo packs, each has a different page showing several product tables powered by our WooCommerce Product Table plugin.
Dental Safety Solutions have made it simple to add products and programs to the shopping cart. Customers don't have to buy everything in the combo pack, they can mix and match from this page, too. They just need to either change the quantities of a product and click add to cart, or tick each box and add the items to the cart in bulk.
Also, extra options have been added into the product table to encourage customers to sign up to a monthly subscription service. This is powered by WooCommerce Subscriptions with the Subscribe All the Things extension. With just one click, customers can choose whether they receive the products on a monthly or bi-monthly basis.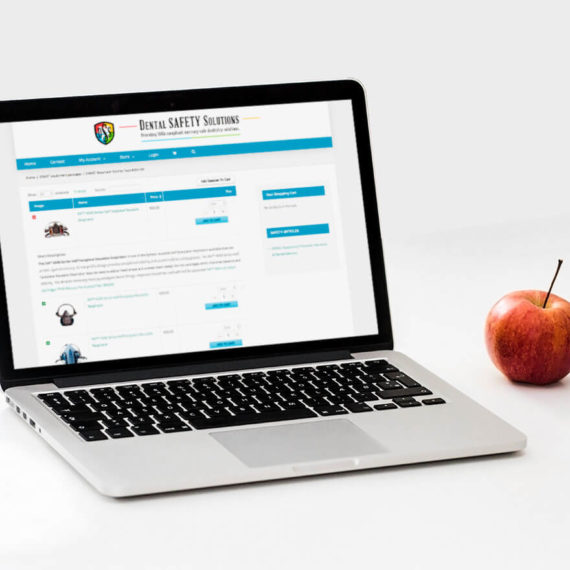 Use the Product Table plugin to sell equipment packages on your own website.