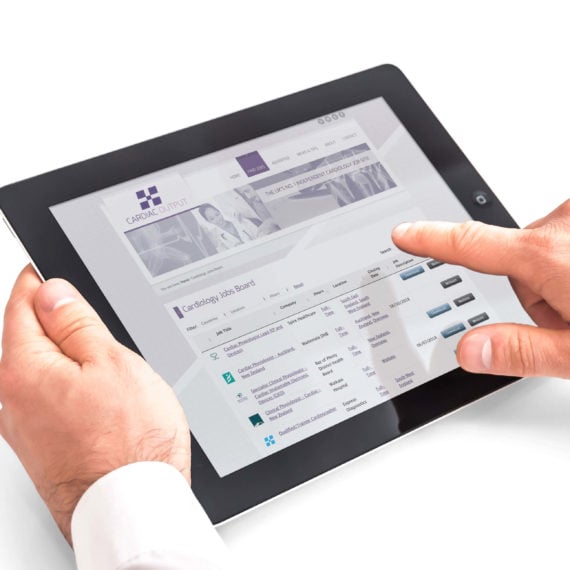 Cardiac Output is a UK jobs site for cardiology vacancies. For more than twenty years Cardiac Output used a printed job bulletin. But with more people searching for jobs online, they realised they needed to build an online job board, too.
They used to have a different WordPress jobs site plugin, but weren't happy with the quality. Rebuilding the job board using the Posts Table Pro plugin was the obvious choice.
Users can now easily sort through the list of vacancies by using the search, sort and filter functions. Sorting the list by categories such as location and job title, or even filtering the table to just show the vacancies of interest keeps the job hunt quick and simple.
Posts Table Pro is a popular WordPress jobs plugin, and a lot of Barn2 customers use the plugin for this purpose. It works well for both those on the job hunt and the recruiter. Have a look at this plugin in action on the Cardiac Output Job Board. You can also read our full tutorial on how to set it up.
Further reading: Complete guide to creating a WordPress job board.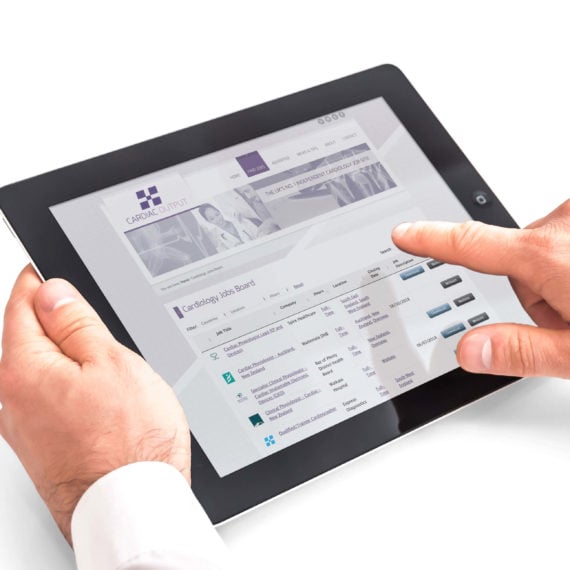 Use Posts Table Pro to create your own jobs site in WordPress.