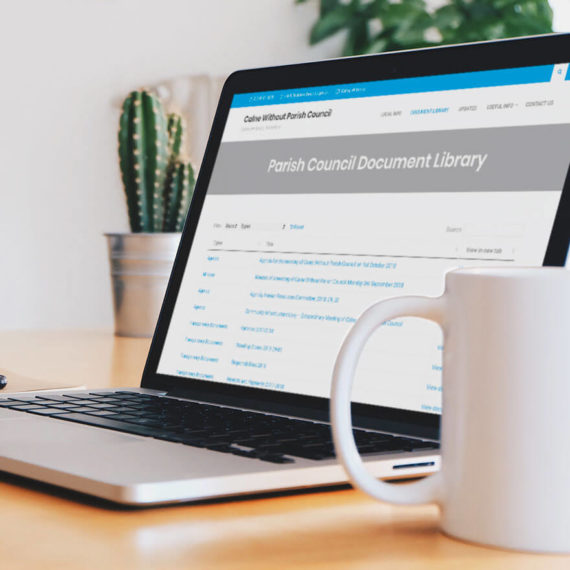 Calne Without Parish Council is a parish council in the county of Wiltshire in the U.K. They have a website where you can find local news and useful information about the area. It keeps all the parishioners up to date with the council's news and activities.
The website also has a WordPress document database which stores all the archived documents alongside new ones. Anyone can access the database at any time. The archive contains a wide range of information including meeting minutes, agendas and public notices. So with more than 340 documents, they needed a good system to help people find what they're looking for. That's why the document database page is powered by our Posts Table Pro plugin.
It's a simple but effective table. There are just three columns. And you can sort each column by clicking on the title. The documents are in chronological order with the most recent document at the top. But it's easy to filter the documents if you only want a certain year. This is done using the two dropdowns at the top. One's for the year, the other's for the type of document. And there's even a handy search function to speed up the search if you know exactly what you're after.
Tutorial: Learn how to create your own WordPress document library.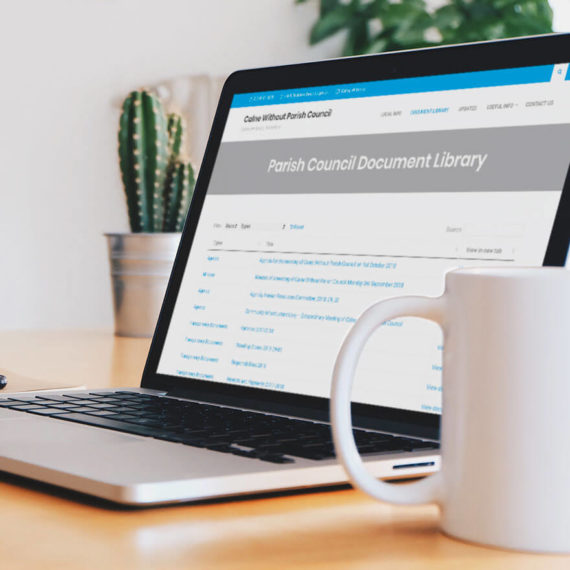 Store your documents in an easy to use document database using Posts Table Pro.