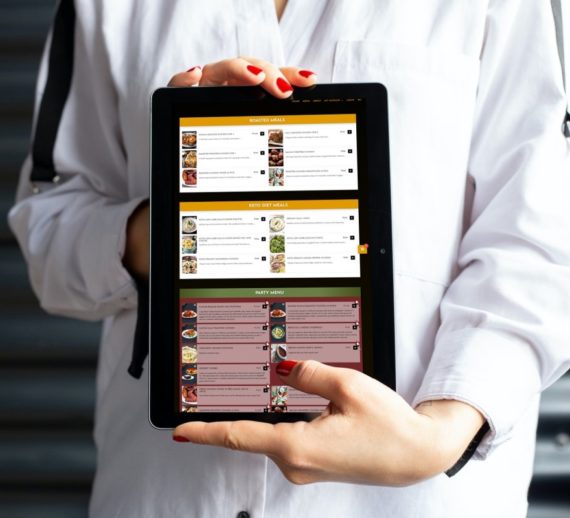 230°Celsius is a restaurant that serves roast chicken and other foods. Due to the coronavirus pandemic, 230°Celsius needed to open for delivery across multiple cities.
They used our WooCommerce Restaurant Ordering plugin to create an online order form on their website.
How our plugin solved their problem
230°Celsius delivers whole roast chicken as well as other foods such as pizzas, pasta, soups, and desserts. They needed a solution that allowed their customers to place orders online for delivery.
They used our WooCommerce Restaurant Ordering plugin to list food items on their website on the Menu page. When a customer lands on the page, they can view all items or choose to see only vegetarian options or only non-vegetarian options.
The different food items are sorted under categories including Roasted Meals, Keto Diet Meals, Stuffings & Sides, Entrees, and Desserts. This makes it easy for customers to quickly find the food items they'd like to order.
Customers can view each food item's title, description, price, and add to cart icon. If they'd like to add a product to their cart, they can simply click the (+) icon next to each food item.
The developer added a custom floating sidebar to the menu page to enhance the customer's experience. It allows customers to jump to a different category quickly.
And, once customers are done adding items to their menu, they can proceed to checkout to place their order. It's a fast and user-friendly way to take food orders online.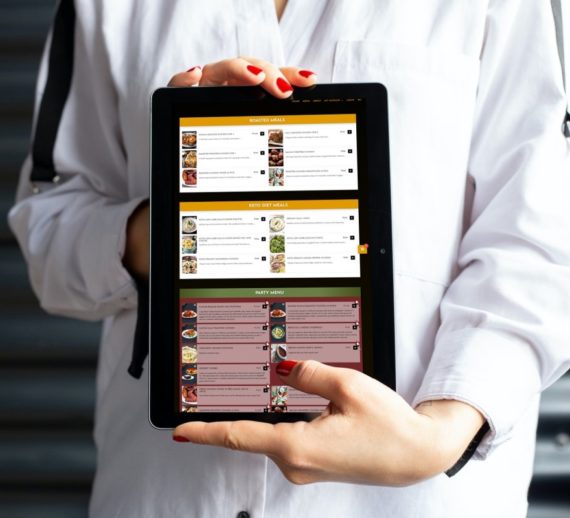 The right amount of features and good defaults
I considered Product Table first and then increased budget to try this one and it's worth the extra price for the ordering use case especially since there's no need of the separate Quick View plugin with this. One thing I like a lot about this was just installing and using. The default shortcode works well as good defaults are picked and there are a lot of options to customise the menu afterwards too. All-in-all a huge time saver and one of those good hassle-free plugins that do as they say and don't need a lot of tinkering with.
Set up an online order form for food delivery!