Earn 30% Commission Promoting Barn2 Plugins
Our most successful affiliates earn over $1,200 per month.
Sign up today and start earning!
Register
Login
As our affiliate partner, we want you to share in our success. Our WordPress affiliate program pays a generous 30% commission for sales of our premium plugins.
Easy to sell - With 100's of popular use cases, our plugins offer unique solutions to common WordPress problems.
No more lost commissions - 30-day return cookies, so you still get paid even when the customer buys later.
Instant signup - Sign up in less than 1 minute and get instant approval so you can start earning money straight away.
Freedom to sell - You can use the links and banners provided, or promote the plugins in other ways - blog posts, personal recommendations, reviews, design your own banners - the choice is yours!
Easy-to-use dashboard - Generate referral links, view at-a-glance statistics and data.
Quick, pain-free payment - Get paid every month.
No cap on commissions - Every sale gets the same generous commission.
Join our WordPress plugin affiliate scheme and start earning money today!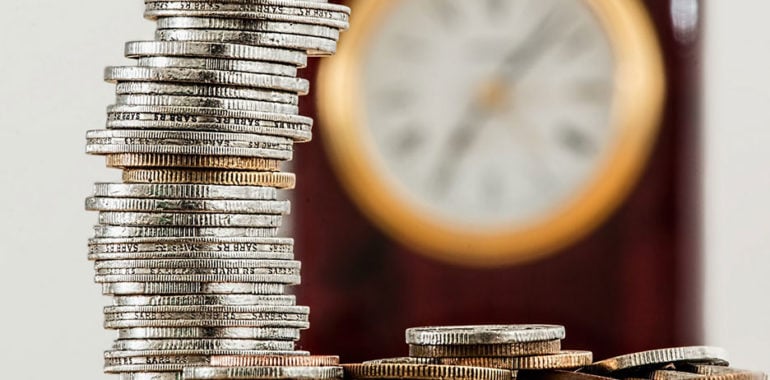 [testimonial id="192480"]