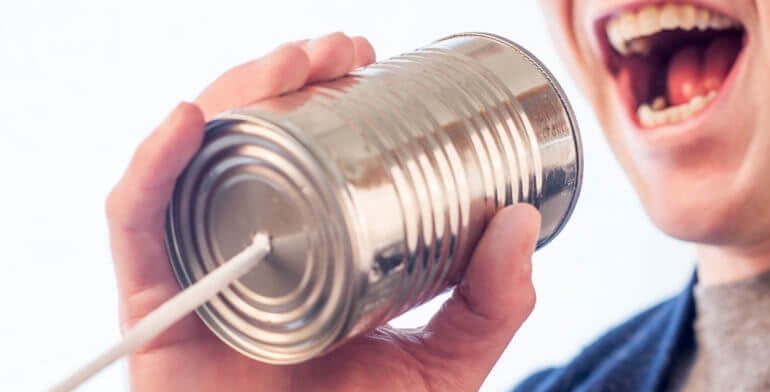 I've been researching the best BuddyPress live chat plugins for WordPress and BuddyPress. These are in great demand as BuddyPress allows web designers to transform a WordPress website into a full social networking site, but sadly doesn't have built-in live chat or instant messaging features. Now people are used to chatting live on Facebook, they expect to see this feature on the BuddyPress websites they use.
There are various live chat plugins available that claim to work with BuddyPress, as well as WordPress sites more generally. However, there are surprisingly few that work properly and are tested with the latest versions of WordPress and BuddyPress. Here are my findings - I hope they save you a bit of time in finding a live chat plugin for your own WordPress or BuddyPress website.
Best affordable BuddyPress chat plugins
Better User Chat for BuddyPress
Low-cost premium BuddyPress chat plugin
Rated 4.58/5
Sales: 208
A well supported BuddyPress live chat plugin with all the features you need.
The Better User Chat for BuddyPress plugin is very comprehensive, with good customization options. You can use it to set up any type of live chat between logged in users of your BuddyPress site, including one-to-one and group chat.
WordPress, BuddyPress Users Chat Plugin
Low-cost premium WordPress chat plugin
Rated 4.2/5
Sales: 943
A well established BuddyPress chat plugin with regular updates and support from the developer
WordPress, BuddyPress Users Chat Plugin adds a chat facility to BuddyPress or any WordPress site.
It has all the features you're likely to need including simultaneous multi-user chat, browser notifications and sound alerts, emoticons, search and integration with BuddyPress elements such as Friends to see who's online.
While the styling isn't as good as Facebook's chat, it's more modern than a lot of WordPress chat plugins I have seen.
Best hosted BuddyPress chat platform
CometChat
Premium chat service that integrates with WordPress & BuddyPress.
Full support.
CometChat is a leading service providing online chat software for various platforms. It fully integrates with BuddyPress and all its features such as user groups, WordPress user login and friendship connections.
The reason I recommend CometChat is that to be honest, a lot of the WordPress-specific chat providers are pretty naff. They're clunky to use and look outdated and unprofessional. Compared to the WordPress chat plugins, CometChat looks fantastic and provides the level of chat functionality your users are used to from other leading sites such as Facebook.
Live chat is complex and you need a dedicated company such as CometChat to do it justice. By using CometChat, you get the benefit of all their advanced features including private chat, chatrooms, games and real-time translation - as well as the overall quality and professionalism.
The only real disadvantage is that as a SAAS, CometChat is a hosted solution. You pay a higher monthly cost than a BuddyPress chat WordPress plugin which you install on your own site, and you have less control. For example, you have limited customization options because it's not open source like a WordPress plugin. If you're prepared to pay for a SAAS and like the styling and features of Comet Chat as it comes then it's a good option. If not, then go for the Better User Chat for BuddyPress or WordPress, BuddyPress Users Chat plugins instead.