It's time to supercharge your forms! Discover the best Gravity Forms plugins in 2023, including both free and premium plugins allowing you to do more with Gravity Forms.
Part of what makes Gravity Forms such a powerful form builder is its extensive library of add-ons, both free and paid.
These "add-ons" are WordPress plugins that add features and functionality to Gravity Forms. Some add-ons allow Gravity Forms to integrate with third-party applications, while others help improve the form building experience.
In this post, we're going to review 7 of the best Gravity Forms plugins in 2023 that can benefit a wide range of businesses and developers. Let's get started!
GravityView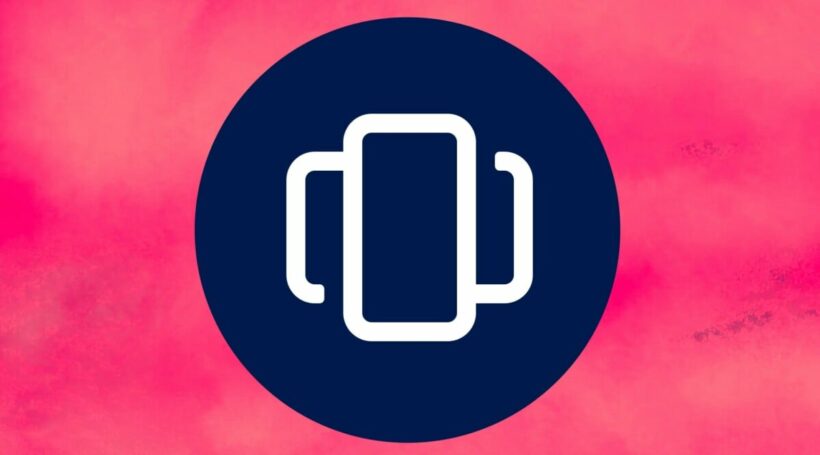 GravityView is a powerful add-on for Gravity Forms. The plugin allows you to display, edit, export, search and filter Gravity Forms entries from the front end of your website. GravityView also allows users to edit entries that they create directly from the front end.
Using GravityView, you can build directories, job boards, databases, and other applications on top of Gravity Forms. Featuring a drag and drop builder, with a range of customization options, GravityView allows you to launch a new app in minutes (all without writing a single line of code!).
You can add power to GravityView through one of the many available extensions, such as "Advanced Filtering" which allows you to filter the entries in a View using conditional logic.
GravityImport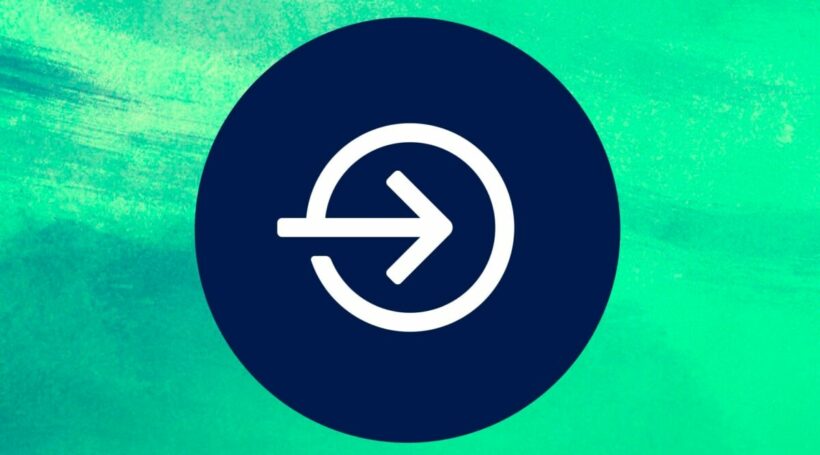 While Gravity Forms allows you to export entries from your site, there's no way to import entries. GravityImport solves this problem by giving you the ability to import entries to Gravity Forms from a CSV file.
After uploading the file containing your entry data, all you need to do is map the columns in your CSV file to the correct fields in Gravity Forms.
GravityImport allows you to import your entries to an existing form, or create a new form during the import process! This makes it easy to migrate forms and entries from different form plugins.
GravityImport also integrates with the Gravity Forms User Registration add-on, allowing you to import users to your website!
Gravity Flow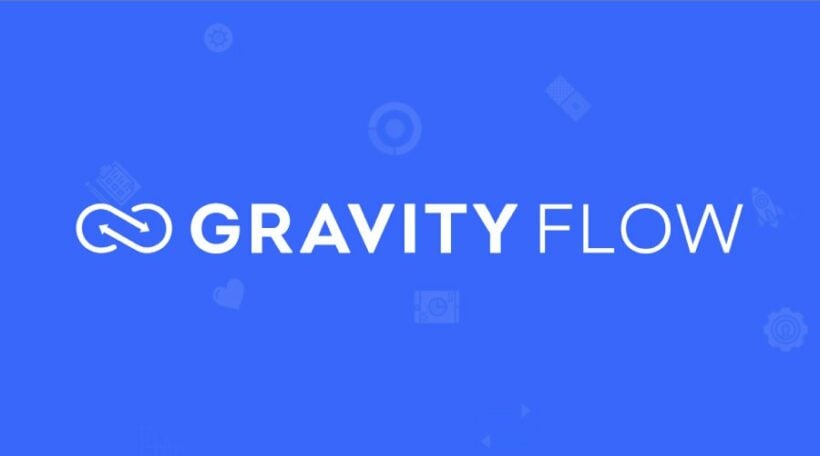 Gravity Flow allows you to create custom workflows and business processes using Gravity Forms. Using Gravity Flow, you can automate manual workflows, leading to improved efficiency and better outcomes.
When building your workflow, you can choose from over 40 different action steps, such as approvals, rejections, reverts, and assignments. You can also use conditional logic to build custom interactions based on parameters that you set.
In 2022, RocketGenius (the company behind Gravity Forms) acquired Gravity Flow in a move to consolidate Gravity Forms' position as the number 1 form builder for businesses and web professionals.
This acquisition means that Gravity Flow will see further integration into the Gravity Forms product suite!
GP Populate Anything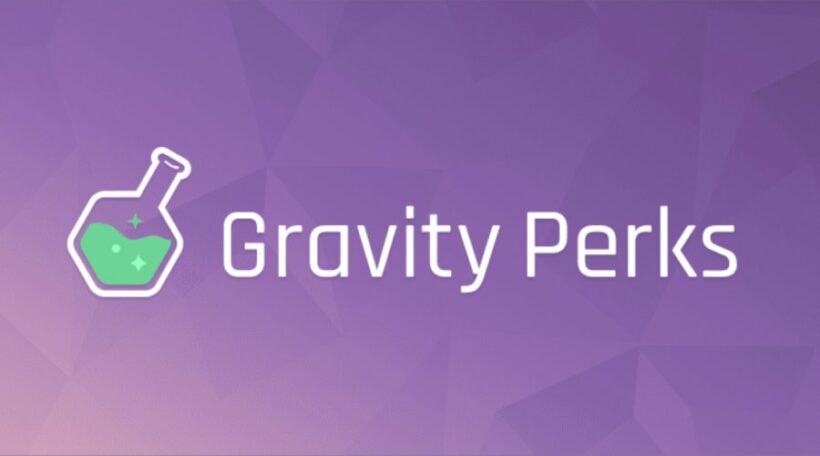 From the wizards over at Gravity Wiz comes Populate Anything, a powerful little "Perk" that makes a welcome addition to the toolbox of any Gravity Forms user.
"Populate Anything" allows you to populate form field choices and values with posts, users, taxonomies, terms, Gravity Forms entries, and databases. You can also filter choices based on data entered in other fields. This allows you to populate field choices dynamically as the user interacts with the form.
Populate Anything gives you a powerful way to create connections between your forms and other data sources.
Gravity Forms User Registration add-on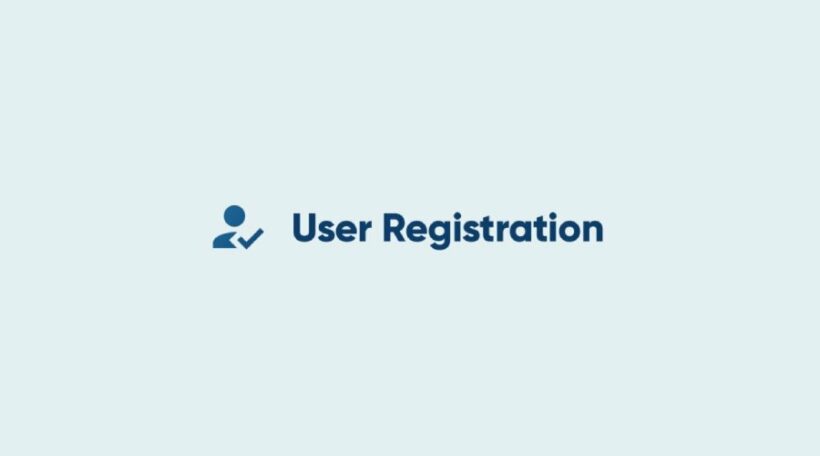 The User Registration add-on for Gravity Forms allows you to register new users on your site when they fill out your form. The add-on works with any form—simply add the registration fields and you're good to go!
With the User Registration add-on, you can create user-friendly registration forms for your WordPress membership site or online community. You can also integrate your registration forms with other add-ons, including payment gateways, allowing you to charge users when signing up for a membership.
Another exciting feature of the User Registration add-on is that it integrates with BuddyPress, the popular community plugin for WordPress. When users fill out your form, their details will be populated on their BuddyPress profile.
Gravity Forms Zapier add-on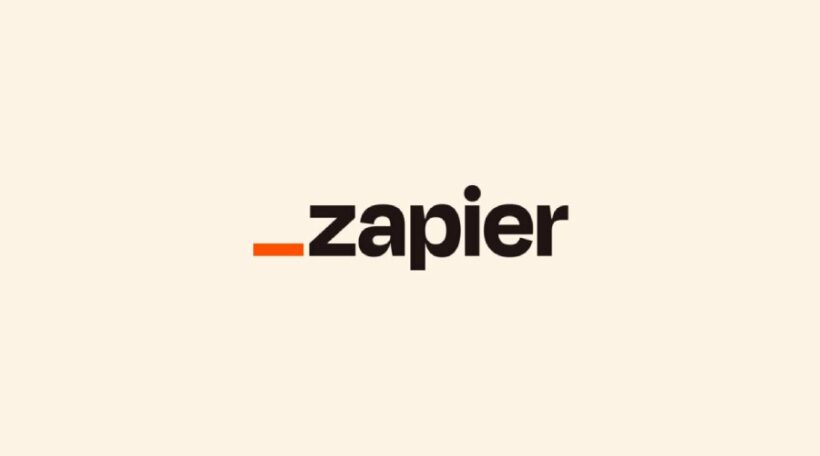 Zapier is a powerful automation tool that allows you to connect thousands of apps and automate your work across different platforms. Using the official Zapier add-on for Gravity Forms, you can connect your forms to over 4,000 third party applications!
This opens up a wide variety of options when it comes to managing your form-based workflows. After installing the Zapier add-on, you'll be able to use Gravity Forms as both a "Trigger" and an "Action".
Here are some examples:
Send data to Google Sheets when a new entry is submitted
Send a lead to Salesforce when a user submits your form
Create a new form entry when a new row is created in Airtable
It's 2023 and automation is the name of the game. If you're looking to improve the efficiency of your business and automate routine processes without writing any code, the Gravity Forms Zapier add-on is for you.
Connector for Gravity Forms and Google Sheets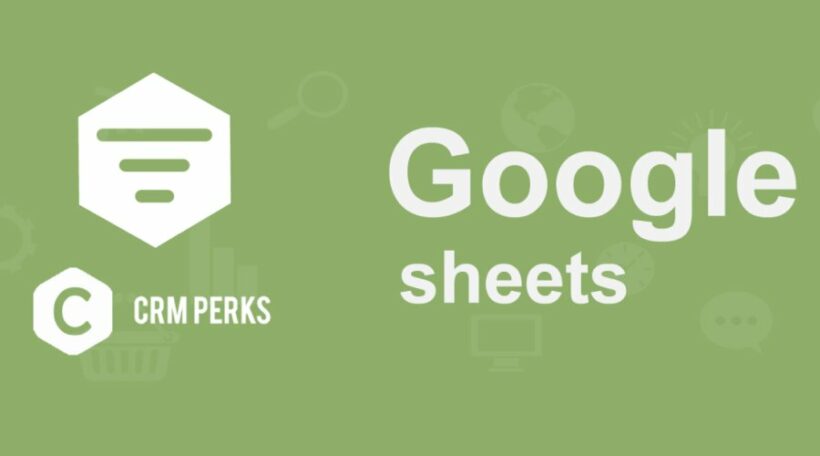 Connector for Gravity Forms and Google Sheets by CRM Perks is a powerful, free plugin that allows you to easily send Gravity Forms data to Google Sheets. After connecting your Google account, all you need to do is select a Google Sheet and map your form fields to the correct columns.
Gravity Forms is a powerful spreadsheet and data management platform. By connecting your forms to Google Sheets, you can:
Keep a backup of all your form data
Send data to Google Sheets for further processing and analysis
Make form data available without having to grant Admin access to your website
And much more!
The "Connector for Gravity Forms and Google Sheets" is one of the best free Gravity Forms plugins, so be sure to check it out in the WordPress plugin directory.
Add power to your website with Gravity Forms add-ons
There are hundreds of WordPress plugins out there that add features and functionality to Gravity Forms. In this post, we reviewed 7 of the best Gravity Forms plugins in 2023 that can add value to any website.
At the top of our list was GravityView — a no-code framework for displaying Gravity Forms entries and building form-based web applications. The official Zapier add-on is another must-have, especially for businesses looking to improve efficiency by automating their workflows.
If you enjoyed this post, don't forget to subscribe to the Barn2 blog!