The new Easy Digital Downloads EU VAT plugin - Coming soon!
Register now and save 50% when we launch!
We're super-excited to be building the ultimate solution to enable any Easy Digital Downloads store to meet EU VAT law.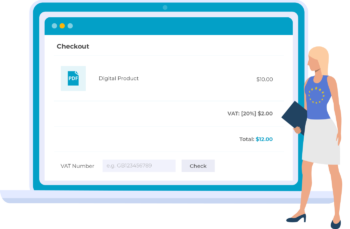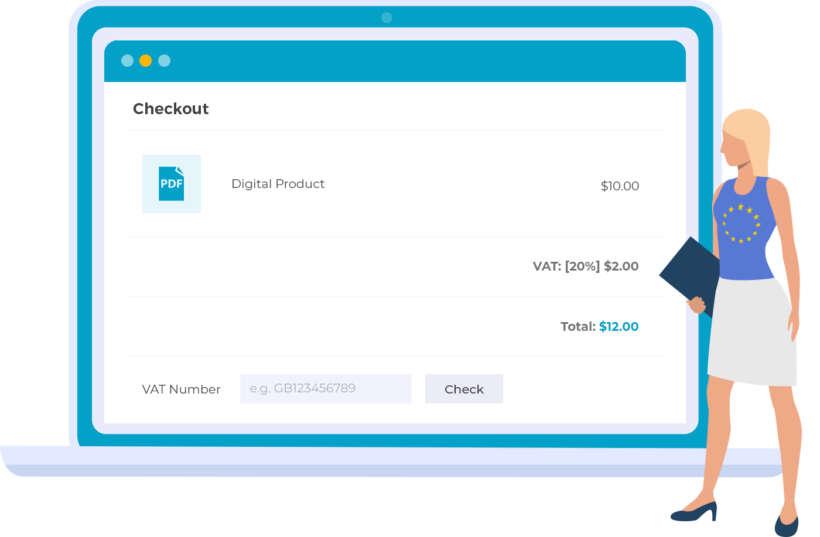 Automatically charge the correct rate of VAT at the checkout, based on the customer's location.
Validate VAT numbers and reverse-charge the VAT for B2B transactions.
Collate the customer location evidence that is required by EU law.
Quick and easy EU VAT reporting.
Get the plugin as soon as it's launched + Get a massive discount + Save time & money + Stop worrying about EU VAT →
Oops! We could not locate your form.
We will only use your email address to communicate about the plugin - No Spam promise :)