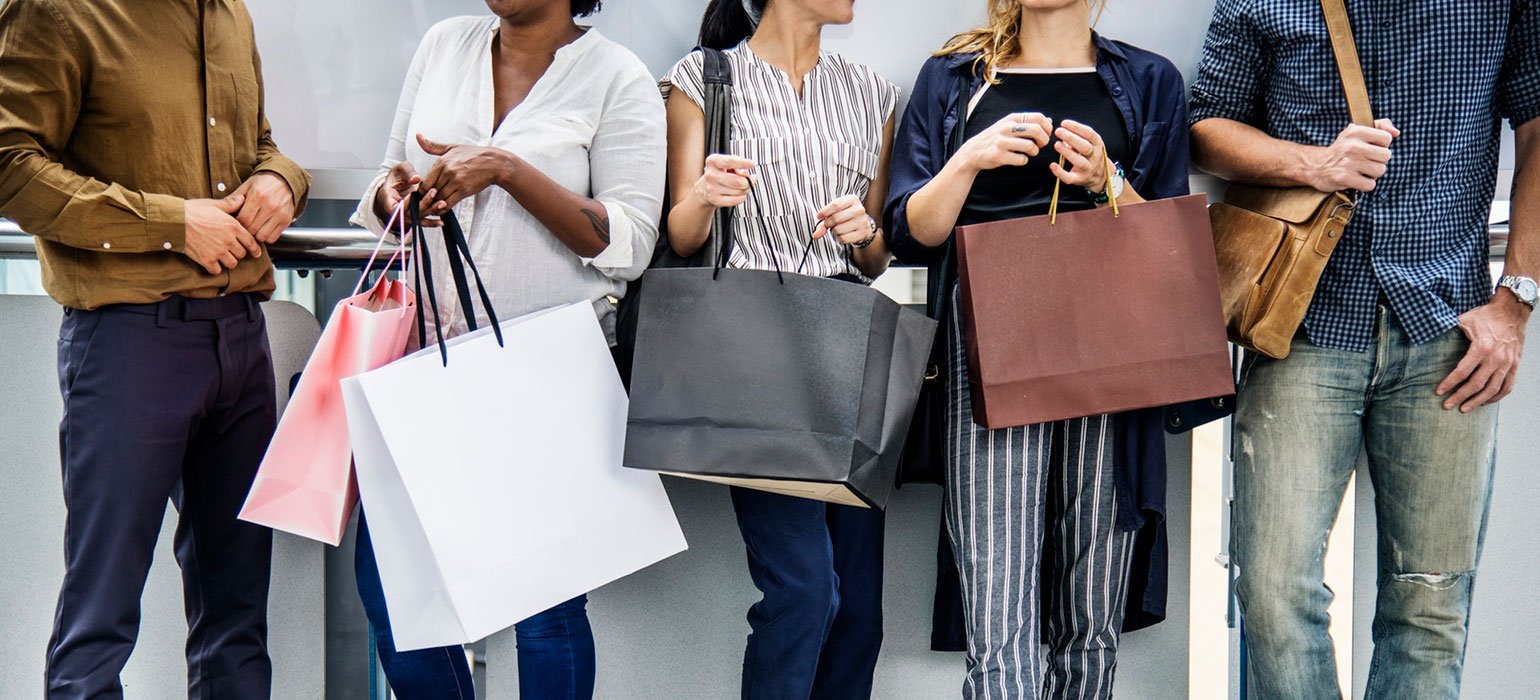 Hello! Yesterday, we told you about some of the factors affecting your WooCommerce conversion rate.
Today, as promised, we're going to show you how to address these and increase your conversion rate.
Convert traffic into sales, quickly
On top of getting traffic to your site, it's vital to remove any barriers which are getting in the way of users making a purchase.
To do this you'll need to maximise the value proposition and present it in a way that appeals to your customers.
Your website's usability is also a key factor – it needs to be intuitive, quick, and easy to navigate. Most store owners just use the default layouts that come with WooCommerce or your theme, but that may not be the best way to sell your products.
All this sounds like a lot of work – and that's why we created a WordPress plugin to make this easy. We created WooCommerce Product Table for WooCommerce store owners just like you: it's an easy way to display your products in a fully responsive, interactive grid on your website.
This allows your visitors to quickly get all the information they need to make a purchasing decision – and thus increases your conversion rate. I put together a list of ten ways the plugin does this in this post, which you can read for more detail :)
10 Tips: Increase Your WooCommerce Conversion Rate with Product Tables
Essentially, the plugin removes the barriers which get in the way of users buying your products. If you've got a lot of data or comparison points for your products, this is the plugin for you.
Get WooCommerce Product Table and increase your conversion rate in minutes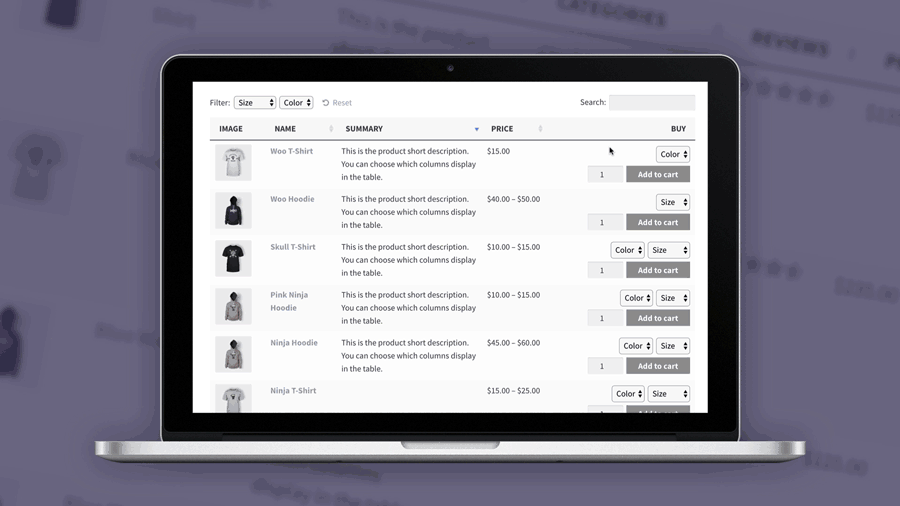 You can see WooCommerce Product Table on your website. Or, if you'd prefer: play around with the live demo here.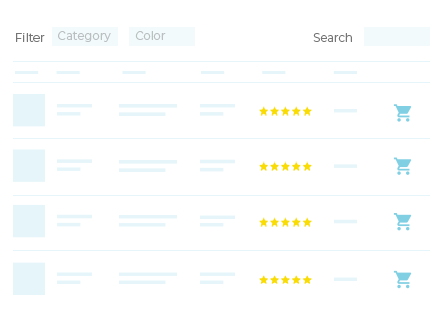 The easy way to improve your store layout and increase your WooCommerce conversions.