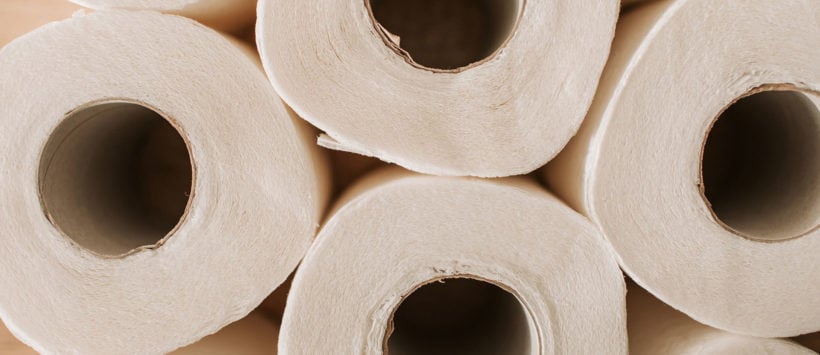 The coronavirus crisis has had a huge impact on e-commerce stores. WooCommerce store owners have suddenly faced large numbers of out of stock products, and difficulties ordering supplies. However, even though stock problems due to COVID-19 are out of your control, there's still plenty you can do to keep customers happy.
Think about it from the customer's perspective. You've visited an e-commerce website, but the product you need is out of stock. Which of these messages would you prefer to see?
How frustrated would you feel to see an 'Out of stock' message without any further information? The customer wants to know when the product will be back in stock - this helps them to decide whether to shop elsewhere. And if you don't have this information, then they need you to notify them when the product is back in stock.
Fortunately, there are some excellent WooCommerce plugins that can improve the way you handle temporarily out of stock products and variations. You can these as standalone solutions, or you can combine them and use the plugins together.
#1 - Add a notice to temporarily out of stock products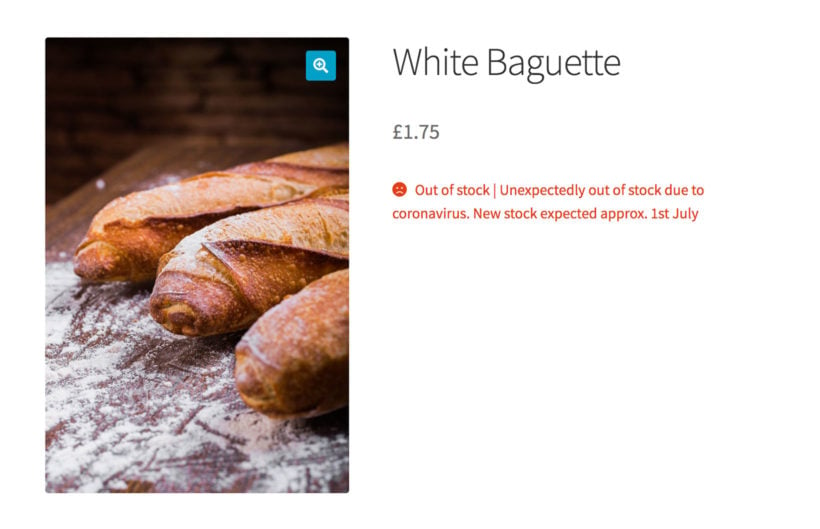 The WooCommerce Lead Time plugin lets you add a custom text message which appears next to the stock information on the product page. You can add the same message for all products, or you can add a custom message for each product.
This is how to set it up:
Install WooCommerce Lead Time.
Go to WooCommerce → Settings → Products → Lead time.
Activate your license key (you'll receive this in the order confirmation email) and choose the plugin settings:

Tick the boxes to display the message on backorder and/or out of stock products only.
If you like, enter a prefix to appear before the lead time text for each product (e.g. you might set this as 'Stock expected on:'
If you want to show the same message for all out of stock products, then enter a global lead time.
Save your changes.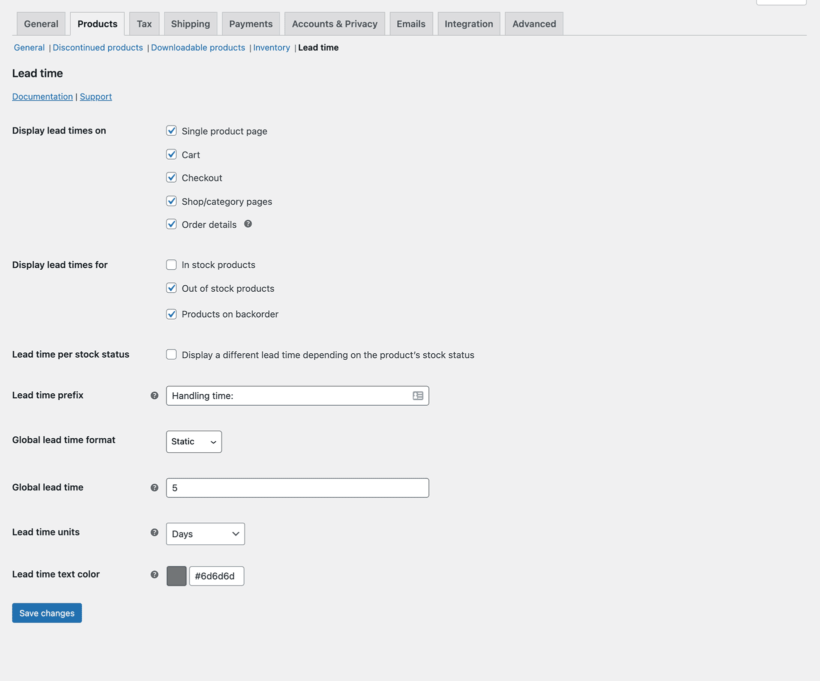 If you've entered a global lead time message, then this will appear for all products with the stock statuses that you selected on the settings page. Alternatively, you can add a different message for each product on the 'Edit Product' screen under Product Data → Inventory.
If you know when the product will be back in stock, choose the 'Dynamic' lead time option. This lets you select the expected availability date from a calendar. The WooCommerce Lead Time plugin will then display a countdown displaying the number of days or weeks until the product will be back in stock.
Alternatively, enter a static lead time with whatever text you want to display on the page.
For more advice, check out the plugin knowledge base.
#2 - Add a WooCommerce email when back in stock plugin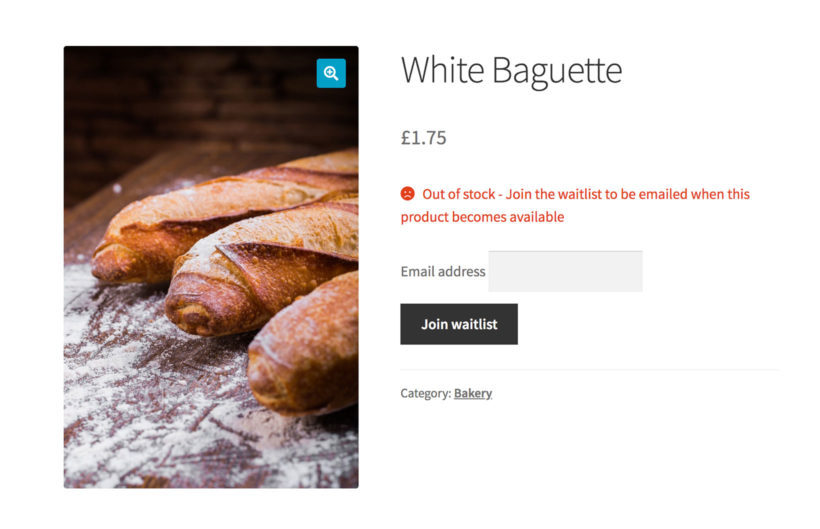 The WooCommerce Waitlist plugin displays an email field and 'Join waitlist' button for out of stock products. Customers can enter their email address to receive an email when the product is available again.
A 'Notify me back in stock' WordPress plugin an excellent way to avoid losing their business. They're less likely to buy from your competitors because they know they will hear from you when the product is back in stock.
How to set it up:
Get the WooCommerce Waitlist plugin and install it on your WordPress site.
As soon as you activate the plugin, the 'Email when back in stock' option will appear for all your out of stock products. Simple!
You can also see the plugin documentation for further information.
Use both plugins together for best results
Of course, you can provide an even better experience for your customers by providing helpful information about when the product is due back in stock, and by allowing them to sign up to be notified.
The two plugins work perfectly together - you can use WooCommerce Lead Time to add the availability notice, and WooCommerce Waitlist for the email signup: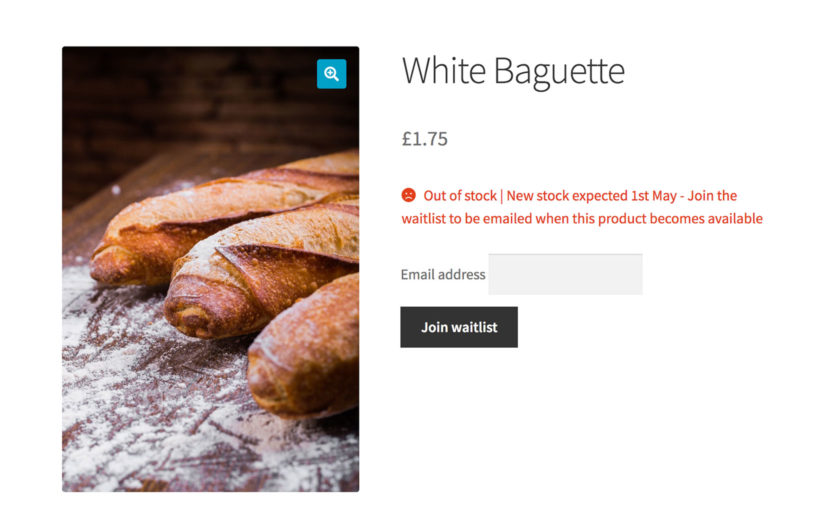 Can I just un-publish unavailable products?
No, absolutely not! If your search engine position is important for your store, then you should leave out of stock products online.
Unpublishing them will affect your SEO by temporarily removing them from search results - and it may not be easy to regain your previous ranking for the product. It's better for SEO to keep the products online, while providing clear and helpful information to your customers using the tips in this article.
This will help to retain your search engine position, while minimizing the number of lost sales for you. After all, if customers can see the products and sign up to be notified when they become available, then you may not have lost the sale after all.
Discontinued products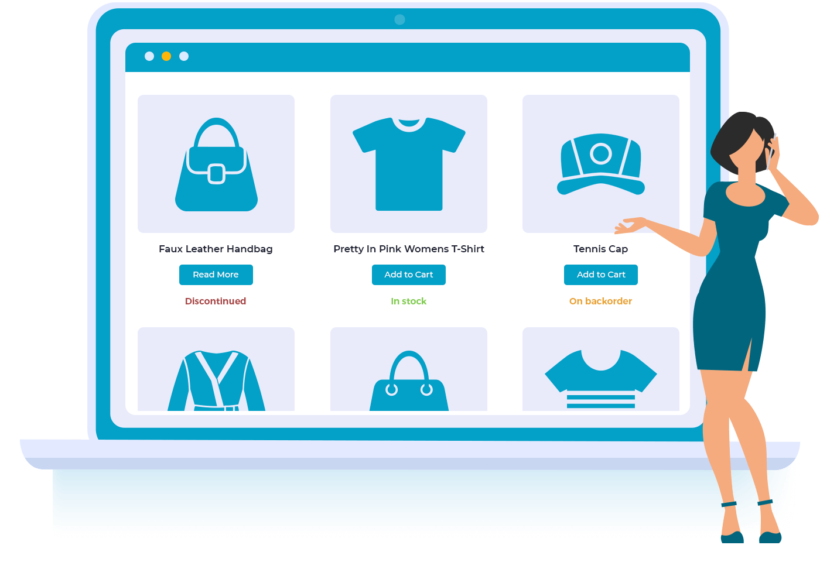 Before we finish, it's worth mentioning that there's a difference between products which are temporarily and permanently out of stock. The advice about is about temporarily out of stock products which will become available again soon.
The situation is very different for end-of-life products which will never come back into stock:
Customers need to know that the product will never be available again.
You don't want to lose the SEO value of your discontinued product pages.
Store owners need to view and manage discontinued products separately from out of stock products in the WordPress admin and stock reports.
You need to recommend alternative products to avoid losing the sale.
The WooCommerce Discontinued Products plugin is the perfect solution for managing end-of-life products. Use it for permanently out of stock products, while using the advise from earlier in this article for products which will be available again soon.
Where to get the plugins
There's plenty you can do to help your customers when products are unexpectedly and temporarily out of stock. You can:
Display a helpful message on the product page, which only appears for out of stock products - get WooCommerce Lead Time.
Add an 'Email when back in stock' waitlist feature to notify customers about future availability - Get WooCommerce Waitlist.
Improving your out of stock messaging won't change the world, but it's one small step that you can take to help people to get the supplies they need during the coronavirus crisis.