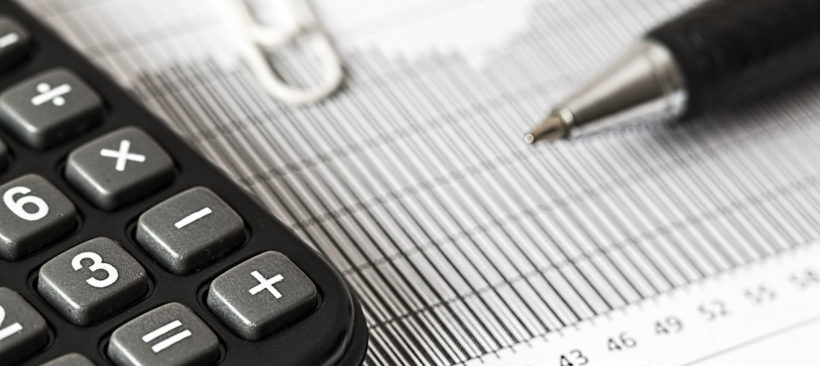 It is well documented that the length of a form - including an e-commerce checkout - makes a big difference to conversions. With this in mind, we've added a conversion-boosting new feature to our Easy Digital Downloads EU VAT plugin. 
Since launching the Easy Digital Downloads EU VAT plugin, lots of you have asked for a way to hide the VAT number field from customers outside of the EU. That makes sense because there's no need for customers who don't pay tax to see this field on the checkout. We have listened to your feedback and released version 1.1 of the plugin, which includes this new feature.
Read our complete guide to European VAT for Easy Digital Downloads.
How it works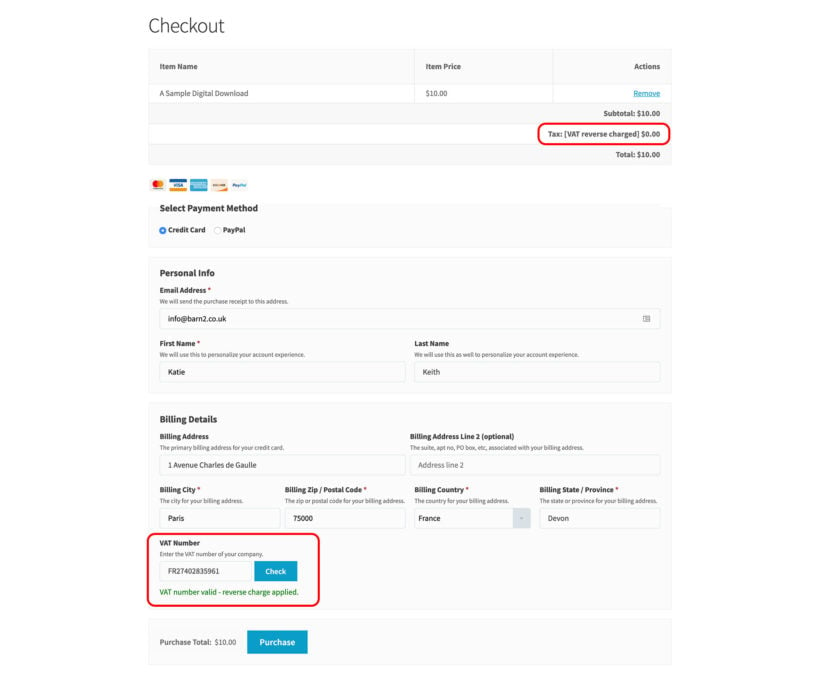 The new version of the plugin automatically hides the VAT number field if a non-EU country is selected on the Easy Digital Downloads checkout page.
When the customer selects an EU country, the VAT number appears underneath the address fields. They can use this to validate their VAT number and reverse charge the VAT.
Test drive the new feature
You can see this new feature in action by adding this product to the cart on our demo site. Try selecting different countries and you can see the VAT field appear and disappear.
Where to get the plugin
If you're already using the plugin, then you can update to version 1.1 from your WordPress Dashboard.
If you don't already have it, get Easy Digital Downloads EU VAT today and start charging the correct tax and validating VAT numbers - all easily, all automatically.