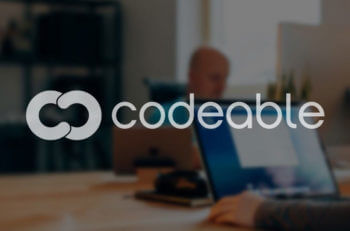 Here at Barn2, all our WordPress and WooCommerce plugins are designed to be user-friendly and easy to set up. However, we understand that everyone has different levels of WordPress experience. We also understand that you may not have time to set up the plugin you have bought.
As a result, we've teamed up with our colleagues at Codeable to offer full installation and setup services for any Barn2 plugin. This includes:
Standard plugin installation and setup service
Advanced WordPress plugin setup services
How it works
Click on the links above, and you will see a 'Post a job' form on Codeable with the description and preferred WordPress experts pre-filled for you. All you need to do is enter your details, add any extra information to the job description, and submit the project.
Next, one or more Codeable experts will contact you. We've hand picked experts who are experienced in working with Barn2's plugins. It's the perfect way to get the most out of your new WordPress or WooCommerce plugin.