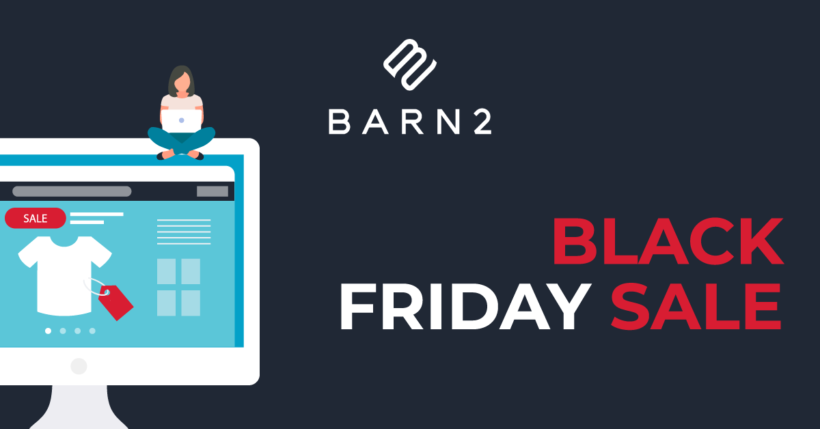 It's time for a very special announcement: we've got a sale on the way on Monday! Not just any sale: our Black Friday sale, the only sale we'll be having all year.
If you miss this, you won't get a better chance to get your hands on our great plugins for an amazing price for a long, long time!
Besides the savings, why is now a better-than-ever time to start working with Barn2? Well...
Our plugins have expertly developed in the UK since 2016
We maintain active development on all our plugins, regularly adding new features and keeping everything in the best possible shape with frequent updates
We've got an extensive library of documentation and video tutorials
You'll get personal support from our WordPress experts
All our plugins come with a 30-day money-back guarantee - no questions asked!
I hope you're as excited as we are for the sale - we'll be releasing the full details on Monday! To make sure you don't miss out, sign up for our newsletter and we'll tell you as soon as the sale starts: